Allie's Way is very proud to partner with Texas A&M AgriLife Extension Passenger Safety!
The Passenger Safety Project, Texas A&M AgriLife Extension Service, in cooperation with the Texas Department of Transportation provides valuable traffic safety information and education to people throughout Texas. The goal of the project is to reduce motor vehicle fatalities and injuries and their associated costs. Allie's Way is working with this program to end distracted driving by currently speaking at events, however, we have many plans for the upcoming years and look forward to a bright future where we will make a huge impact together with AgriLife Extension! Thank you to Mike Guidry who invited us to come be part of Texas A&M AgriLife Extension as partners and friends!
Let's Save Lives Together!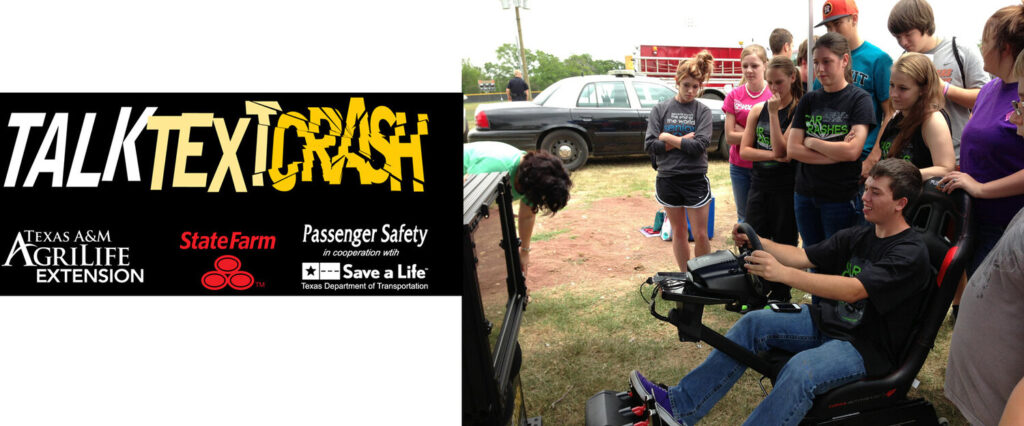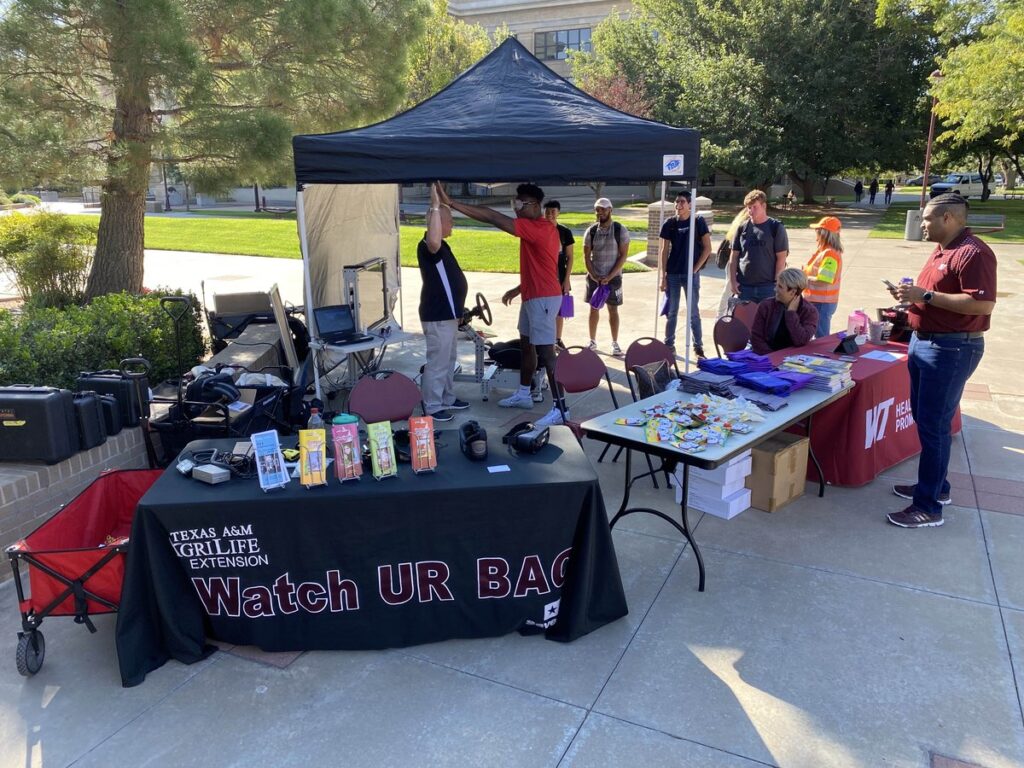 Together, Allie's Way and OnMyWay are encouraging driver's to drive without phone distractions by using their easy to use app which comes with rewards for safe driving!
You can see Allie's Story on the OnMyWay app as well as their website. It takes many people to make such a BIG impact in saving lives. Thank you to OnMyWay for spreading Allie's message to end distracted driving.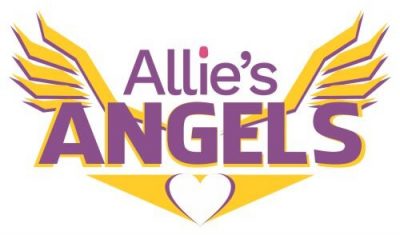 Allie's Angels are Teens/kids who join together to volunteer in their community in honor of Allie. Allie's Angels uphold the best values of giving back to the community because they represent Allie who, at a young age, was immensely compassionate and caring.
To become an Allie's Angel, simply email us at allieswaycorp@gmail.com with your name, age, and types of charities that you enjoy servicing. We have a wide variety of community service opportunities that we will email to all our Angels who then can decide when they would be interested and/or able to help out. We welcome all who are eager to make a difference in our community!